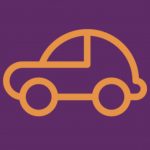 Bought a Fiat 500 from at Small Car Shop. Fantastic experience. Car was a present for my daughters birthday and Marco was very helpful in ensuring the warranty paperwork was initiated after I did the vehicle handover to my daughter. Nothing was too much trouble. Highly recommended.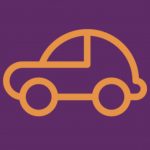 2 cars purchased recently, 1 as first car for our daughter & the other for our now aging parents. Service we received was excellent.... friendly helpful & no hard sell - how wonderful. Andrew went above & beyond getting the cars ready & his friendly & helpful manner put both my daughter & mother totally at ease. Both are thrilled. Would thoroughly recommend this little company to anyone looking for a good quality and honest 2nd hand car. Thank you again.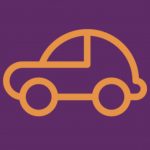 Excellent service, would highly recommend! Couldn't have asked for a better first car.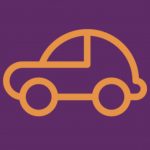 I got my very first car from the small car shop and they were nothing but helpful! They gave me all of the information I needed and answered all of my questions to ensure I was confident and satisfied, I was really pleased with the friendly and professional customer service and support I received and would definitely recommend! :) Sadie Duncan-Fiat 500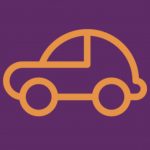 I cannot recommend the small car shop enough the attention to detail with information the quick response to all queries. Andrew went above and beyond the car was exactly as described and nothing was too much trouble and to top it off no pressure selling again Andrew it was a pleasure to buy a car from you. I would thoroughly recommend the small car shop to anyone looking to buy a quality used car. A Big Thank You to Andrew who is a true professional.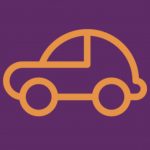 I recently bought a Peugeot 107 from Small Car Shop. I couldn't be happier with the car or the service provided - The guys were extremely helpful and gave me lots of information about the car as well as warranty and AA roadside cover and the assurance that if anything else was needed they would help. Wouldn't hesitate to recommend.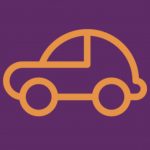 Can't recommend these guys  enough, extremely helpful and friendly, gave marco a list of what I wanted in a new car, within a week I was driving away. fantastic service *****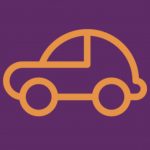 Having had a bad experience with a previous car purchased from a garage, we were nervous about trusting another independent trader. We saw a very low mileage Ford Focus advertised and, although sceptical, went along to The Small Car Shop to see if it lived up to the advertised information. Not only did it live up to, it exceeded all expectations. As soon as we met Andrew, we realised it was possible to sell cars and have integrity. No pressure selling, just a genuine car sold exactly as described. In fact, he had put brake pads and a new battery on the car and this was not even on the advert. Andrew is incredibly honest and straightforward, so much so that you find yourself questioning yourself for having had that cynic on your shoulder. He turned what could have been a challenging transaction into an absolute pleasure. I would thoroughly recommend this company to anyone wanting a used car - thank you Andrew from Madison, Jane and Steve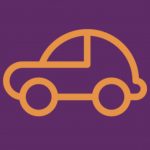 Once again the small car shop have looked after my family . By sourcing me a fantastic low mileage car to my specific requirements in a great colour and condition . Keep up the good work guys with you excellent customer service and attention to detail .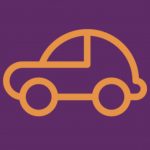 Amazing service. Marco has gone above & beyond to sort me a lovely low mileage looked after car after not being on the road for 12 months. Highly recommended 🌟🌟🌟🌟🌟
Prev
1
2
3
4
Next